Local shelters that need our help Upcoming and Past Events Current/Past Fosters Featured Rescue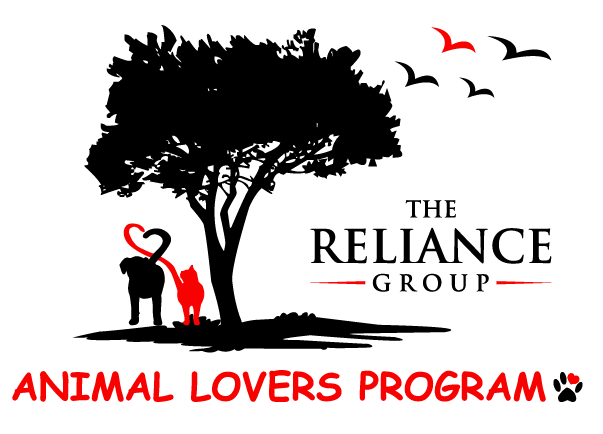 I created the Animal Lovers Program as a way to combine my love of Real Estate with my love of animals. With this program I offer discounts on transactions for fellow animal lovers and also give back to o ur local shelters.
Local shelters that need our help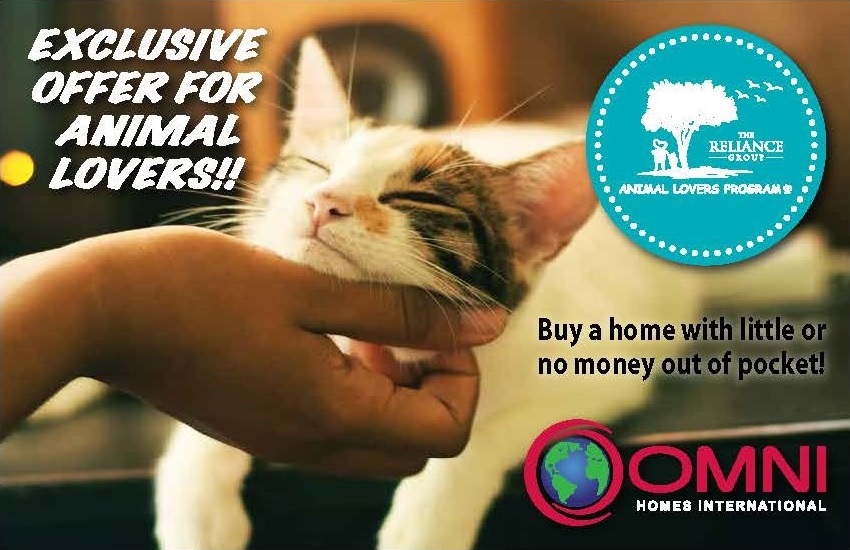 Click on this LINK to see all of the discounts and benefits you get when you buy or sell a house with me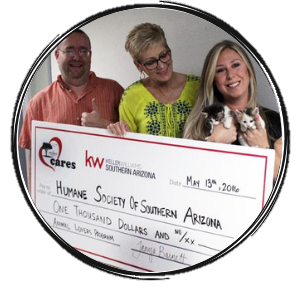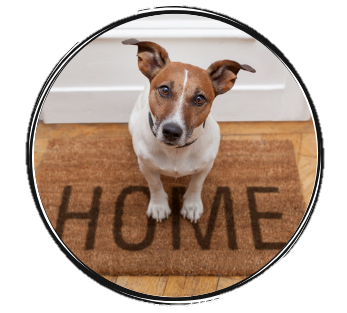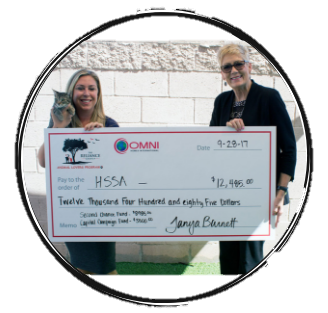 I couldn't do any of this without all of my great clients, it's thanks to you that I am able to give back in such a big way!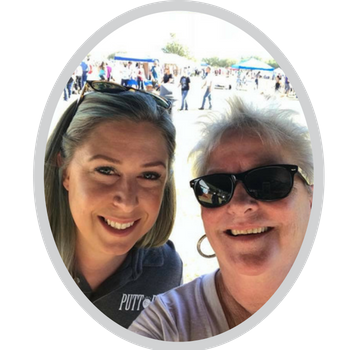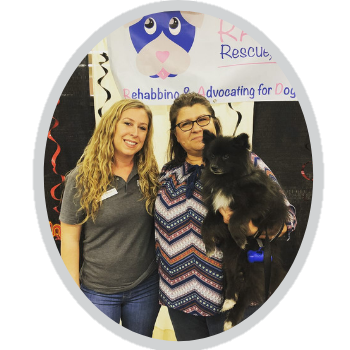 Call me today to learn more!
Helping people and animals find their forever homes...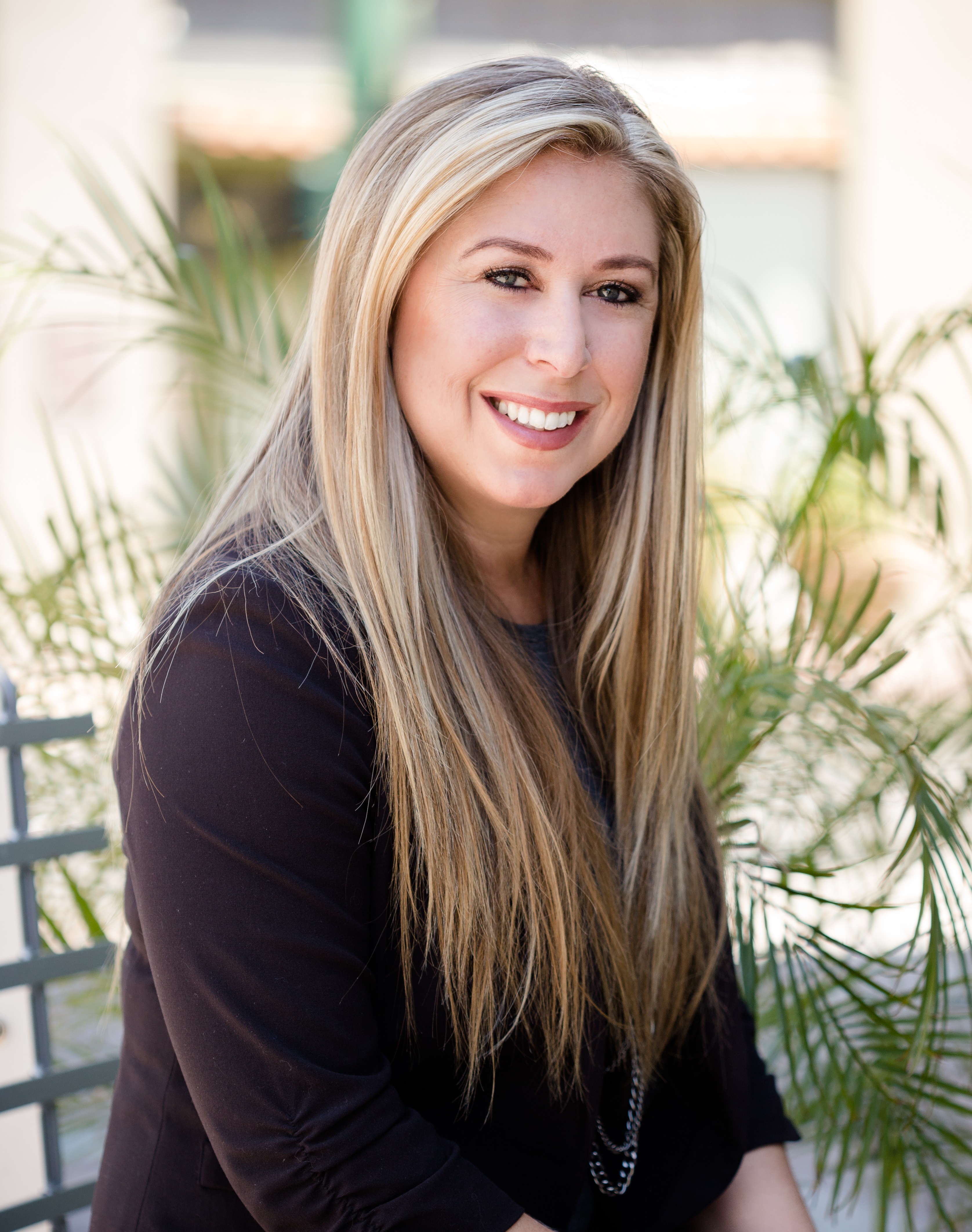 Tanya Barnett
Realtor®/Team Leader
Omni Homes International, The Reliance Group
m: 520.333.5894
a: 2504 E. Elm Street #120, Tucson, AZ 85716
w: www.clientsfirstrealestate.com e: Tanya@animalloversprogram.com