Summary
Meet Tanya Barnett, team lead of The Reliance Group, local Tucsonan, and huge animal advocate.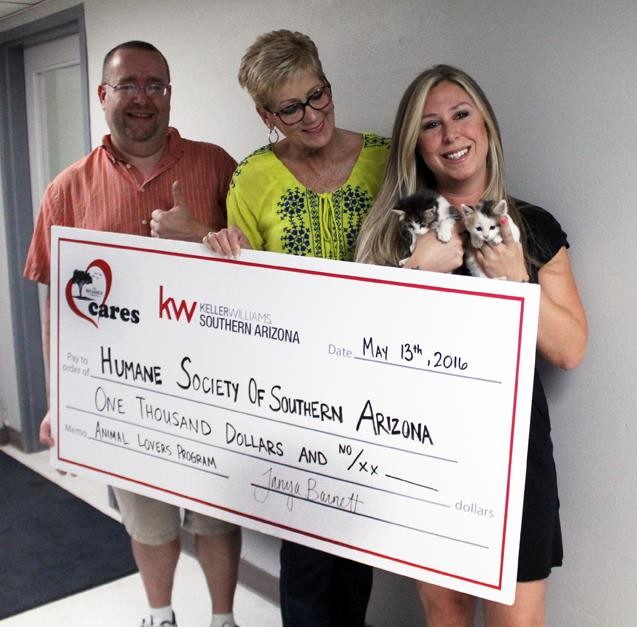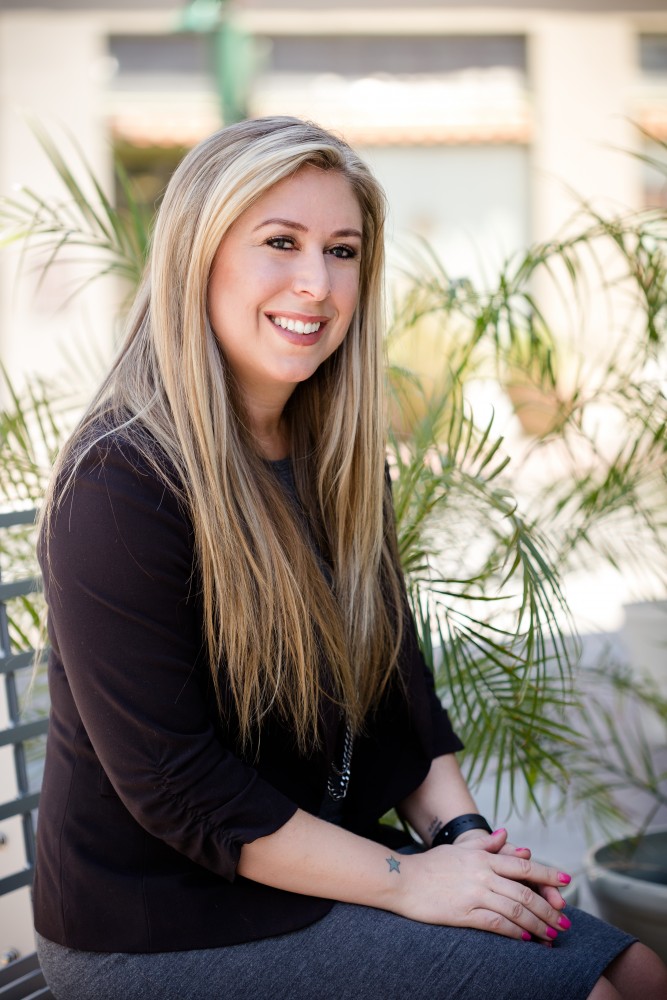 Who are some of your business idols and role models? And why?
My business idols are Joseph and JoAnn Callaway, of Those Callaways, a real estate group located in Paradise Valley, Arizona. They built their business by taking great care of people, and never focusing on the paycheck, just always focusing on doing what's right. They never bought into other realtor's business models, and instead came up with their own. I have that same mentality, and after coming across their book, "Client's First", I finally felt like there was another group of agents out there that believes in doing business the way I do. It was a great moment, and I now give that book to every new agent that joins our team. As far as role models go, I have a pretty interesting list.. starting with Oprah, who I admire for a million reasons, but most of all for getting it. For being accepting of all others, and focusing on positivity. I have to watch Super Soul Sunday every week! Hal Elrod is a close second to Oprah, considering his book The Miracle Morning, really guided me through some tough times, and pushed me to be my best me. I would have to also include Jack Kornfield, an amazing author and Buddhist Practitioner. He is a truly kind, caring person, and always leads with love.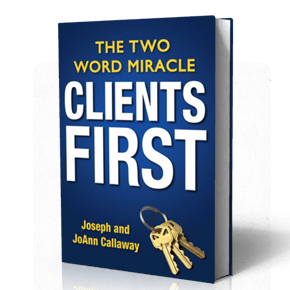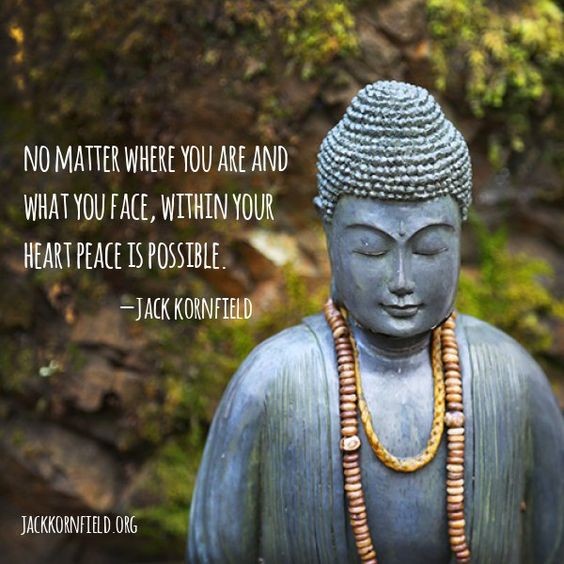 What's the most memorable experience you've had with a client?
There's so many memorable experiences! It's hard to pick one as "the most memorable"... Honestly every transaction has something memorable about it. Buying and selling a home is a huge deal in a person's life, highs and lows, stress and excitement, and big changes. I think one of my most memorable experiences was when I got a referral from one of my contractors to sell his aunt's home. She had lived there for over 50 years, raised her children there, retired there, lost her husband there, and now the family decided it was best for her to move into assisted living. She was so heart broken and scared, and I sat with her for hours listening to her tell me stories of when her husband planted the orange tree, and why he built the den off of the kitchen, and how much she loved her neighbors, etc, etc. It was healing for her to go through all of those memories. We had some tough moments, and I held her hand through them all. At closing she gave me a hug and told me she loved me. That made it all worth it, and that made me feel like I truly helped her transition to the next part of her life. I now visit her at least once a year, and bring her home made cookies (they have to be home made because she can tell the difference, and wouldn't eat them otherwise). She's a very special lady, and I feel like in moments like those, we are much more than just real estate agents... we are friends, and we are loved ones, and that's how it should be.
What makes you stand out from other agents?
What do you do for fun?
I like to do lots of things! I love being outside, so any excuse to spend some time in the sun and I'm there... I love hiking, swimming, bbqing, reading, cooking, and traveling. I bought a really cool bike last year, so I love taking her out on the bike path! I recently have gotten into yoga, and that has been great. I also love doing any and everything animal related. I do a lot of animal outreach, foster kittens, organize fundraisers, and do what I can to give back to the animals. In my life before real estate I worked in animal hospitals and wanted to be a veterinarian. Real estate allows me to give back to animals in a big way, and that makes my life complete. :)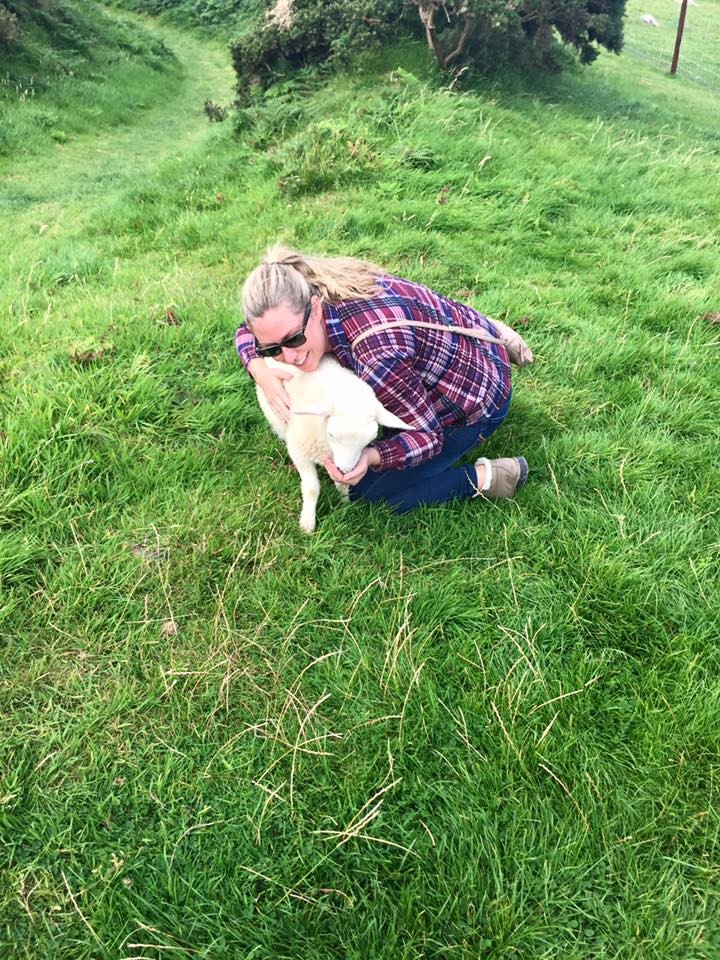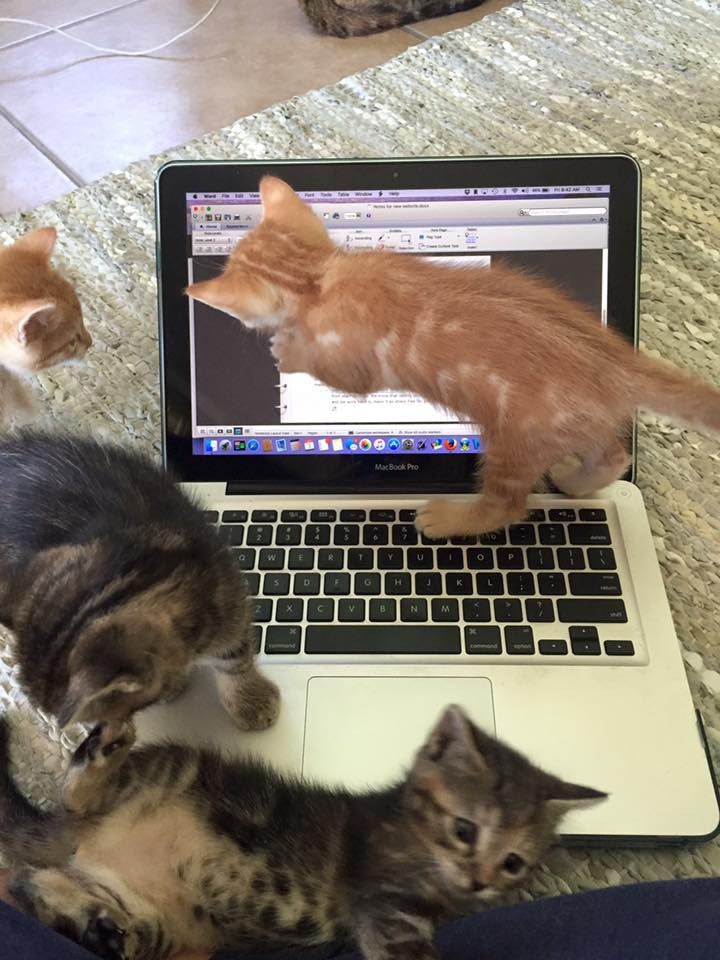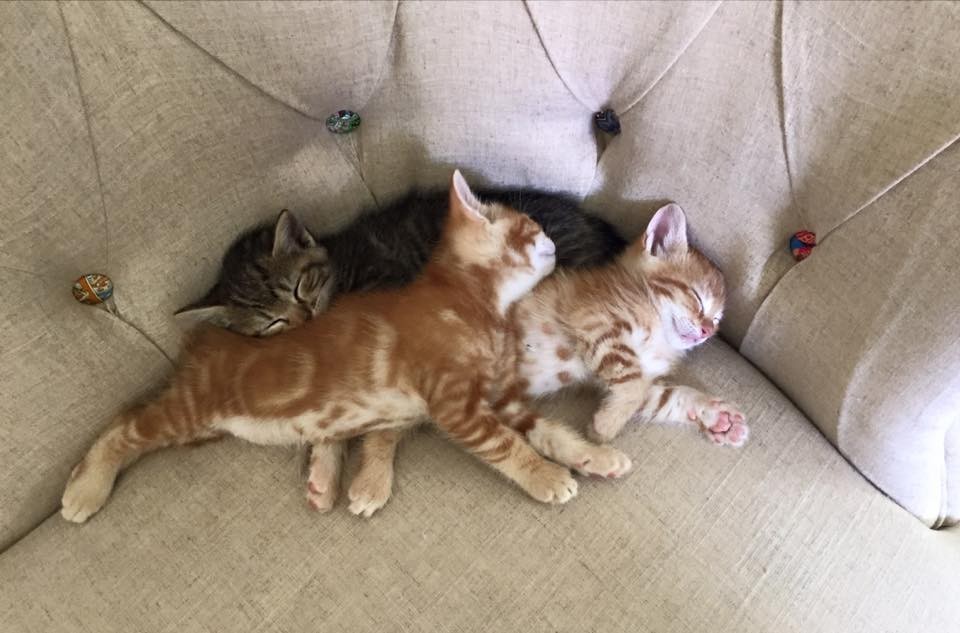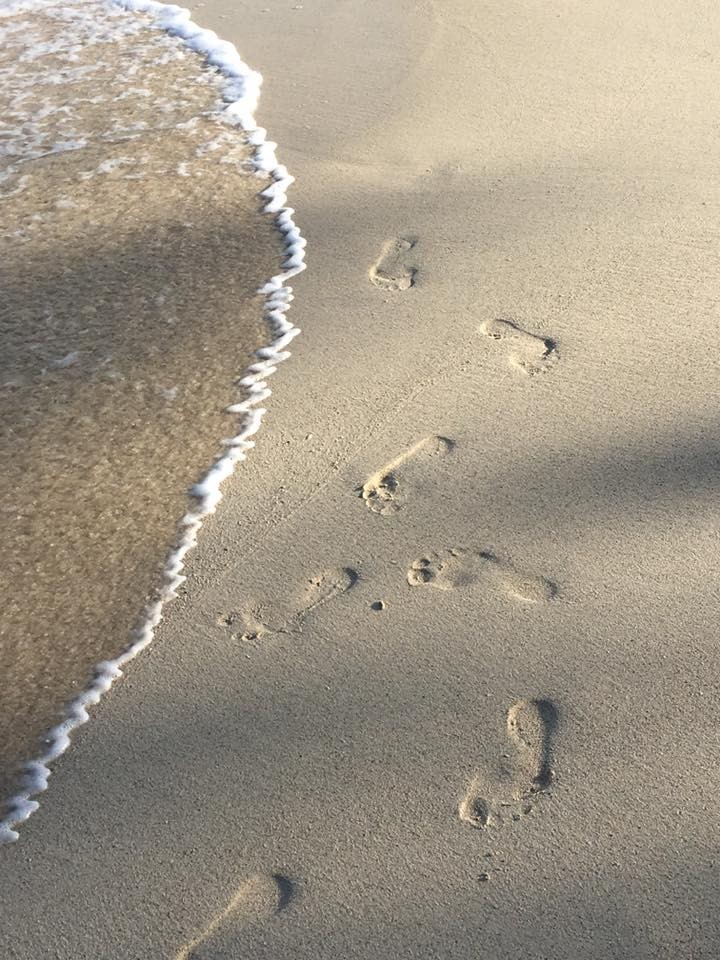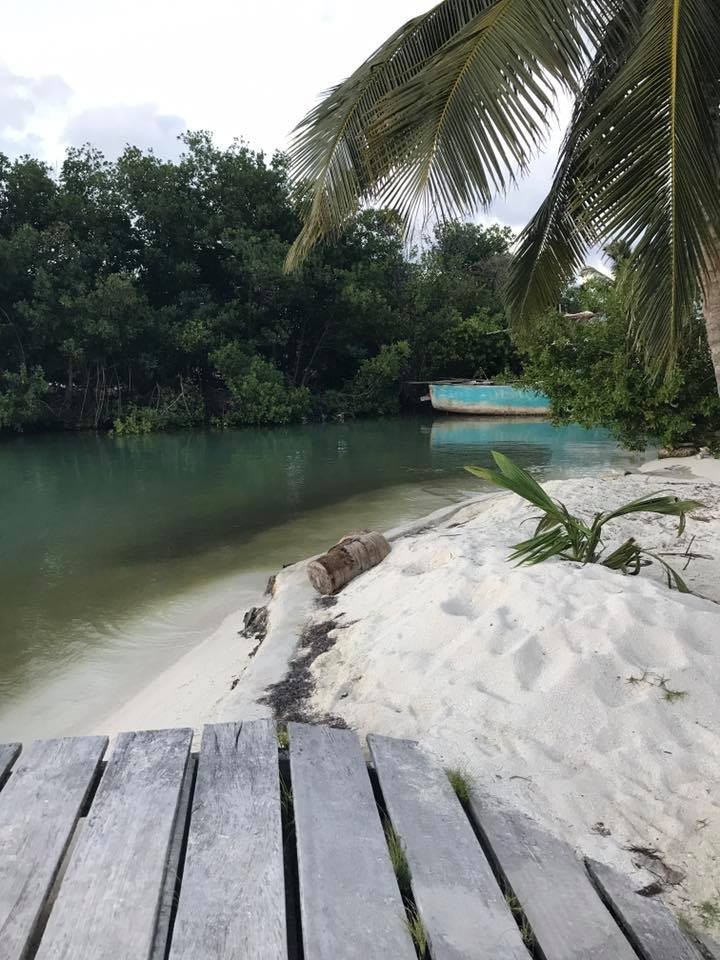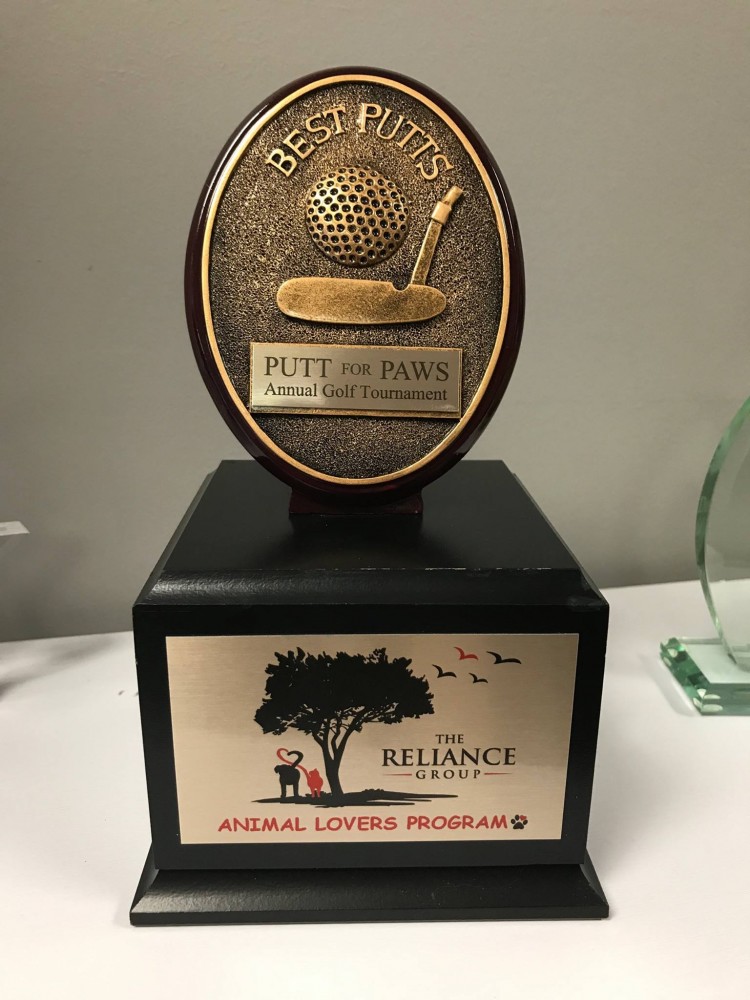 What are your favorite things to do in the neighborhood?
I actually was born and raised in midtown! I went to Sewell Elementary and used to ride bikes everywhere with my friends. Parents were a little more lenient then... I love the diversity in midtown. There are great restaurants, bars, and concert venues to check out. I like the whole local craft beer scene, and there's some great places near my house. I also love hopping on the bike path, and checking out what's off the path. There's reggae nights at Chicago Bar that's fun, and I love the Kadampa Buddhist Temple off Pima and Beverly, on days where I need a little extra positivity.
https://www.facebook.com/TheRelianceGroupTucson/
https://twitter.com/TheRelianceGrp
https://www.instagram.com/reliancegrouptucson/