Meet Salina Watson, a health coach that truly listens and cares and is ready to help you awaken your true potential
Salina Watson is a health coach that isn't looking to offer just a quick fix, but instead is offering options that will change your life and create balance. Changes that will actually stick... and the best part is, she is happy to hold your hand along the way!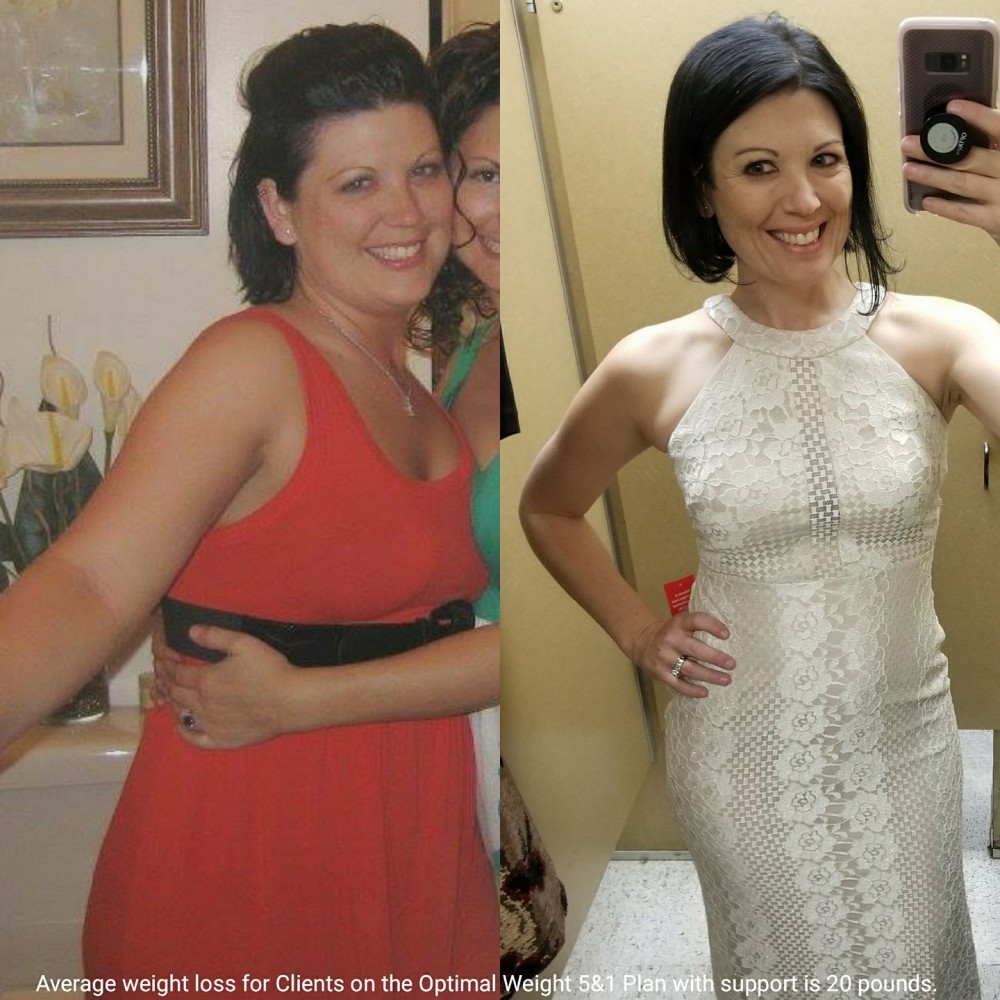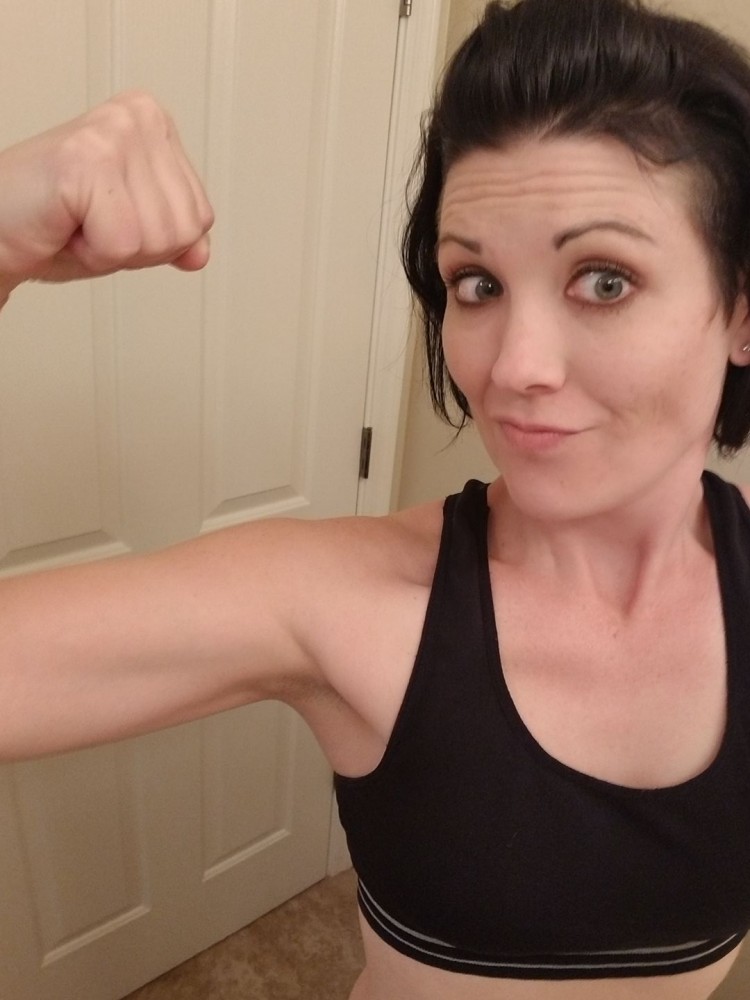 Describe your business
I think that's a tricky one because I do so much.. I would say overall that I help people awaken within them what they didn't know was possible. I like to help them on their journey to optimal health and wellness, and if they then decide that they want to join me in helping others, I help them facilitate that as well.
What made you decide to open this business?
Well that is kind of crazy. I just fell into it. My personal belief system is God, so I know now that he put this in my life to be able to live abundantly in the way of serving others, and he gave me the time and financial freedom to be able to do that. At the time though, it was just that I didn't want to be fat anymore. I started as a client and it changed my life so dramatically that I knew I had to share it with anyone else that was struggling. That struggle is so deeply engrained in my heart, that it means the world to me to be able to identify that within someone else and get them through it.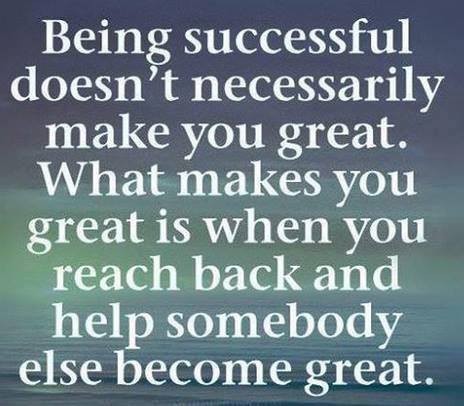 What has surprised you most when owning a business?
Just everything really. It's been 2 1/2 years since I started coaching and I didn't jump into it until after I had maintained my healthy weight for 6 months. Being a mom and also working in real estate, I was working crazy hours, and at first felt like I just didn't have time for it. I finally decided to try out being a health coach to bring in some additional income and pay off debt. Fast forward to now, where I have been able to quit my other job, get out of debt, and become a full time health coach. I'm surprised at how quickly I was able to transition into that, and how much my business has grown in such a short time. It's changed my whole life. I'm no longer captive to someone else's schedule. I now have time to build my business around my family. Just being given the freedom to do all the things I never had time for before has been the biggest surprise that has come out of all of this. The little things I appreciate are being able to get back into my church. Start singing again. Things like going to field trips with the kids. I love that being a health coach allows me to have a life again. I now have my dream job, it's crazy.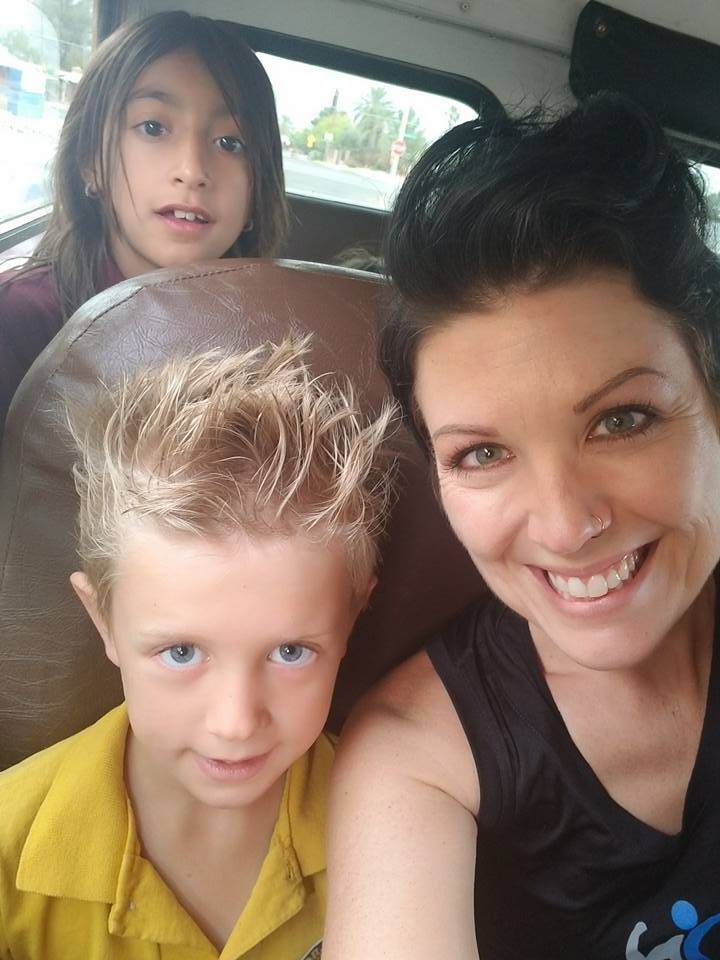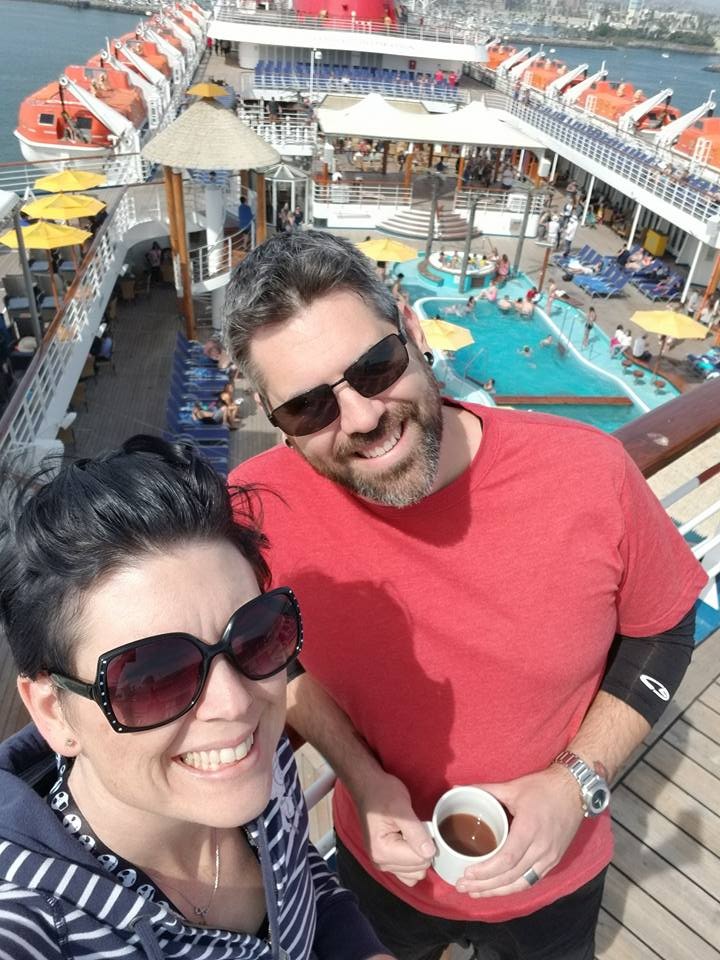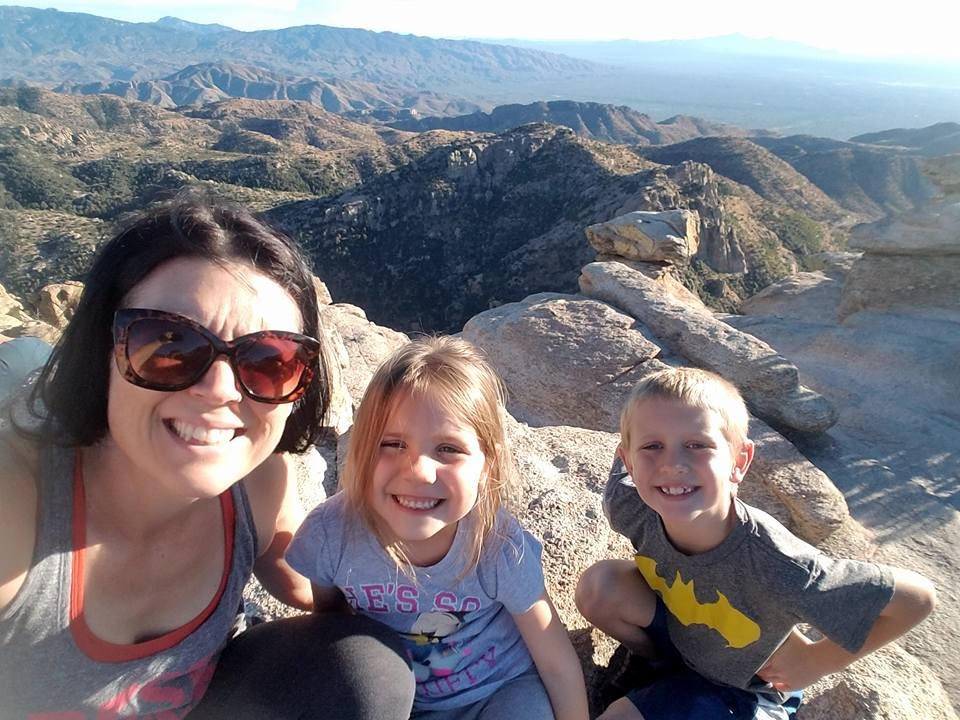 What was it like when you first started?
I kind of looked at it as a hobby job. You know, fitting it in where I could and just doing work with a few people. I fell in love with it one client at a time. Just watching their transitions, and watching them get their smiles back. It has just continued to move forward since then.
What is something most people don't know about the business?
I think they just don't know what they don't know. They don't know anything about what I offer before I meet them. There's so much good stuff involved in what I do. My style of health coaching is very personalized and educational. I really work hard to cater to every individual's needs to make sure they are able to reach their goals.
What would your customers say they love most about your business?
I get to see lives transform. It's not just about the weight loss. To watch people grow in all areas of their lives is an amazing thing. And to know that now I've been able to help 100's of people lose 1000's of pounds and gain their lives back is truly amazing.

I think the most surprising them for them is when they accomplish something that they were previously so skeptical about. Something that they maybe thought wouldn't work for them. I think those empowering moments are what they love most. Being able to say I can do this, I DID DO THIS.
How do you motivate and encourage your staff?
I don't really have staff, the health coaches I work with, work for themselves. Instead I hold more of a mentorship role in which I show them how to be the type of coach they want to be, in whatever capacity works for them. Some coaches do it more on the side for a supplemental income, while other work towards doing it full time.
What are your goals over the next year?
To help as many people as I can. Help them find the same freedoms that I have found and been given. My life is a night and day comparison even from what it was a few years ago, and I want as many people as possible to experience that too.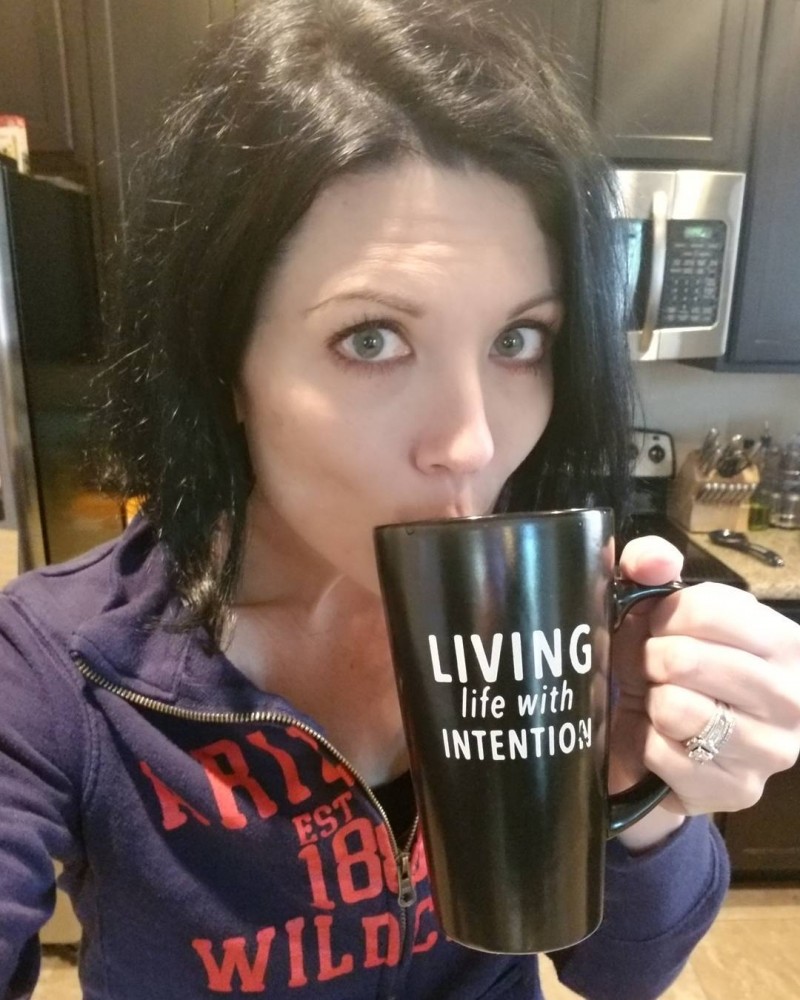 What are your greatest challenges?
Finding a way to awaken within someone their own potential. I often find myself having to believe in someone more than they believe in themselves. At times it is so daunting of a task to try and take back your health that people get in their own way. So, my biggest challenge is always helping them overcome that, and to see that they CAN do what they set their mind to.
What is something most people don't know about you?
Well I'm pretty transparent... but I guess one thing people don't know about me is that I masterfully play the clarinet. Another is that I have 8 tattoos. And the last thing people might not know about me, is that I'm actually a cancer survivor. I survived cervical cancer in my early 20's.
What's the most memorable experience you've had working with a customer?
There's probably 3 clients that really stand out the most to me. The first one is my husband. He was literally just surviving, eating fast food, drinking soda, and working too much. He had like zero balance. To see him come from that and now being the one who cooks most of the healthy meals for our family, going grocery shopping, reading labels, and just really thriving instead of just going through the motions of life. He lost 85 pounds, and the biggest part of that is the permanent change in how he fuels his body now, and how he looks at life differently now when it comes to his health.
Pic of Salina with husband Josh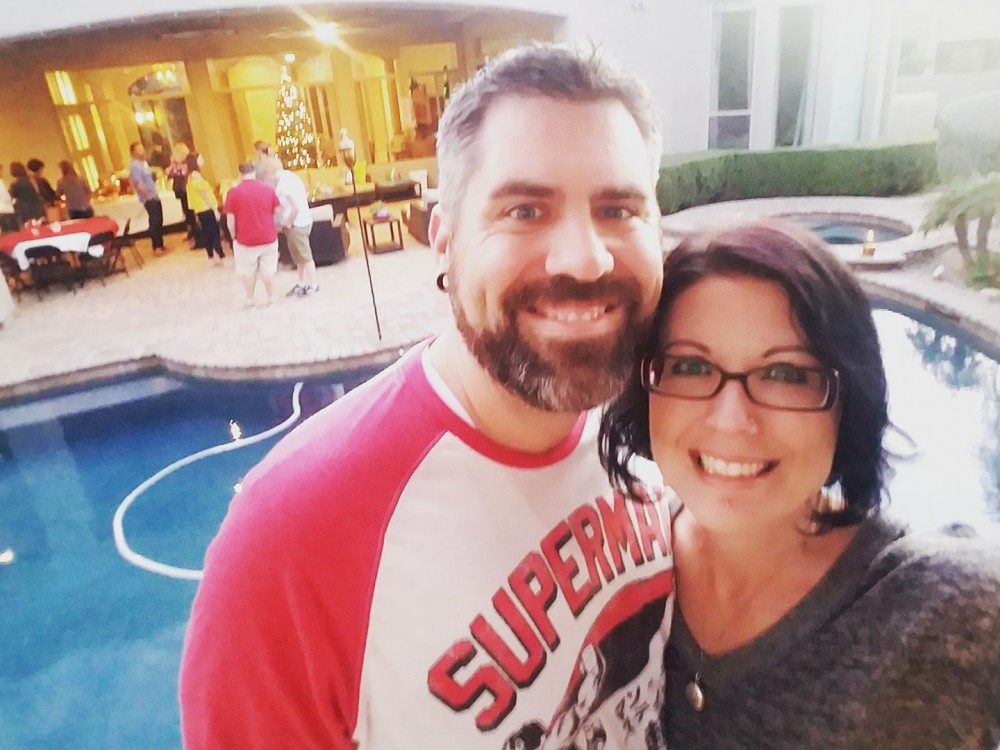 The second person is Jill. She is literally half the person that she was when she started her journey. She had a really bad health scare about 4 months ago when she had a carotid artery dissection and she could have bled to death. She's only 40 years old. If she hadn't been at such a good place health wise, she would have died. The kicker of it all, is that the doctor said that exercise is what caused the issue. She literally can't exercise. So thankfully she has the nutrition in place to be healthy without it, and now she can live a long healthy life. Throughout this process, she became a health coach as well. So, the great thing about that is, while she was going through this health scare, her coaching business was able to support her and pay her bills. So being part of the program saved her life in more than one way.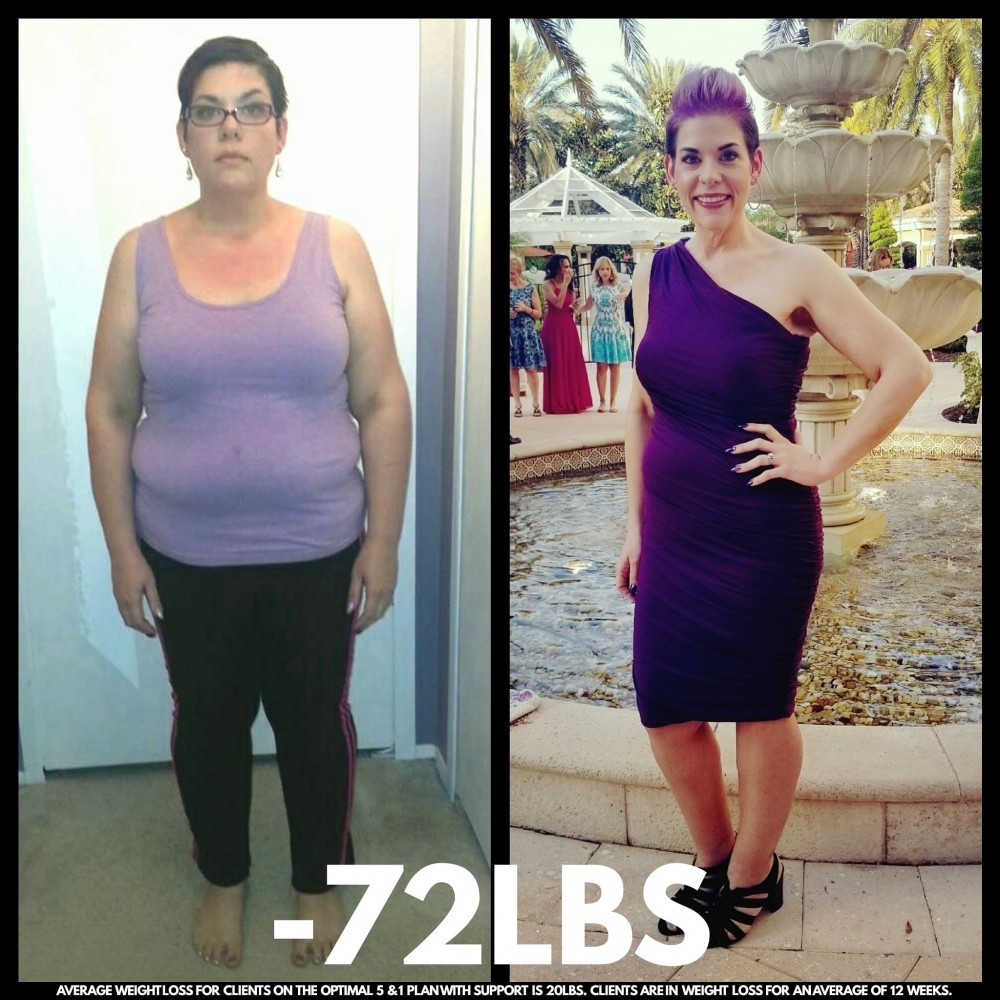 And then there's Susie. She's a nurse and also another health coach. She has four kids. She also has Lupus and PCOS (Polycystic ovary syndrome). She originally went to a doctor who told her that she just wasn't going to be able to lose the weight. He told her that she was just going to have to accept it, and stay where she was. Especially with her being in the health care field herself, it was a tough pill to swallow. She felt helpless until she learned about the program. After she got on board she lost 90 pounds and hit her goal weight. It also greatly improved her other health problems. Her lupus is now in remission. She really got a kick out of going back to the doctor and showing him that she could in fact, lose the weight. My favorite part of her story actually has to do with her personal growth through it all. She was in a very toxic relationship but didn't feel like she was financially in a position to leave him. She worked all the time but couldn't make enough money on her own to provide for her and her children. Once she became a health coach, she was able to bridge that gap. And she now makes enough money to support herself and her family, and was able to leave that toxic relationship, and actually find a great guy who she's with now. And none of that would have been possible if she hadn't found the program.

Just for fun, how do you make a cauliflower pizza??
Note from the interviewer:
Salina Watson is my personal health coach, and I can truly say that she is an amazing health coach and person overall. She is kind, caring, and patient, and always there when you need her.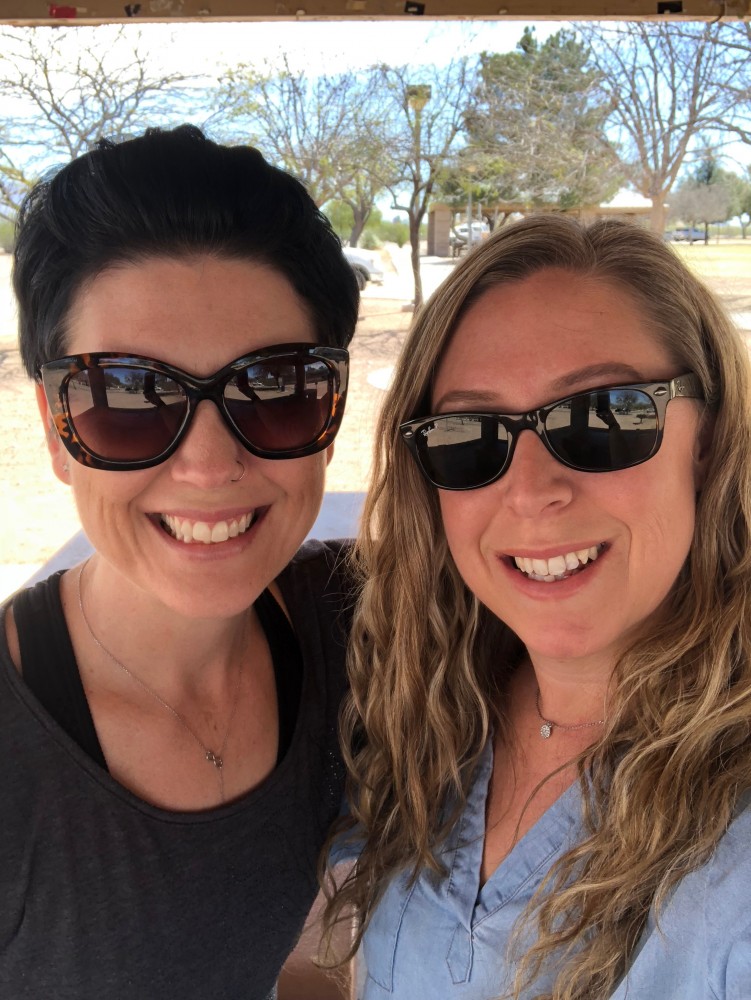 Note: This article is about Rose Watson Health. Please visit their profile page to find more information and review the business.