Meet Scott Shaw, the owner of Big Heart Coffee, who's adding a lot of love to every cup!
Big Heart's tagline: love and espresso served daily, sums things up quite nicely. Scott Shaw has opened a coffee shop that is giving back in a HUGE way. He's donating all of his profits monthly to local charities and bringing the community together. At Big Heart you get the full package. Amazing coffee, exceptional service, and good Karma.
Describe your business
Big Heart Coffee is more than just a coffee shop. It's a place where people can come together. We strive to have a very welcoming environment... whether you want to come in for a meeting, just meet a friend, or sit and have a coffee at the bar and chat with me. We also roast our own beans, which are now available for you to take home and brew yourself. If you have a local business, and want some good coffee delivered and set up in your office space or restaurant, you can also come to us for that too. Every month all of our proceeds go towards supporting a local non profit charity. Our goal is to give back to our community, by offering great tasting coffee, a warm and welcoming place to hang, and a mission to help the people (and animals) that need it.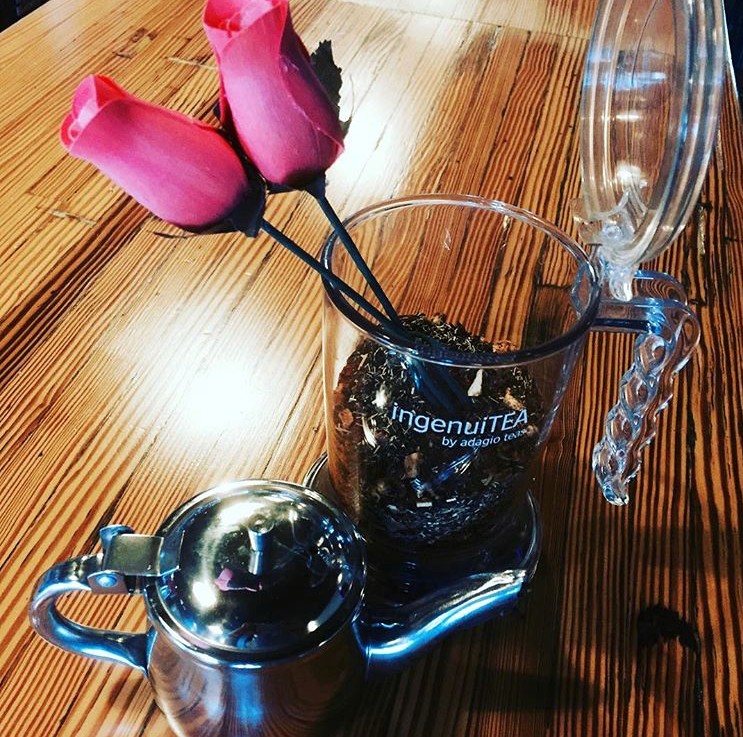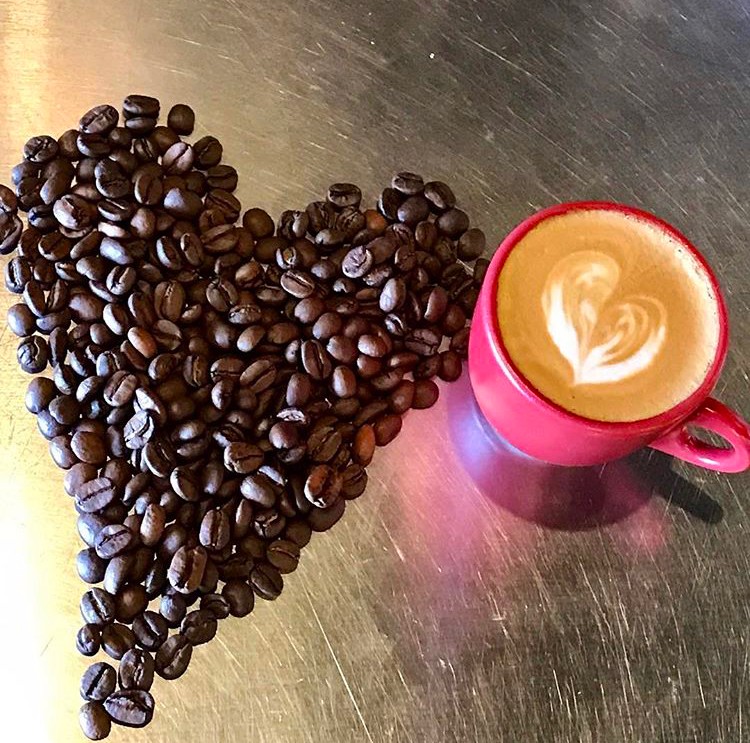 What made you decide to open this business?
Well we started with the idea that we wanted a community outreach. I'm just not comfortable not doing anything. I've been a do'er my whole life. I knew there were a lot of other like minded people out there doing things for others, and I wanted to find a way to help shine the spotlight on them, raise awareness for their organizations, and also help them raise money. It's always been about bringing people together. I also hope that in doing this, it might spark a fire for someone else to help. You know, when you serve somebody else and listen to them, or help them, it's good for your soul. You can take a hard heart and soften it, just from that one thing alone.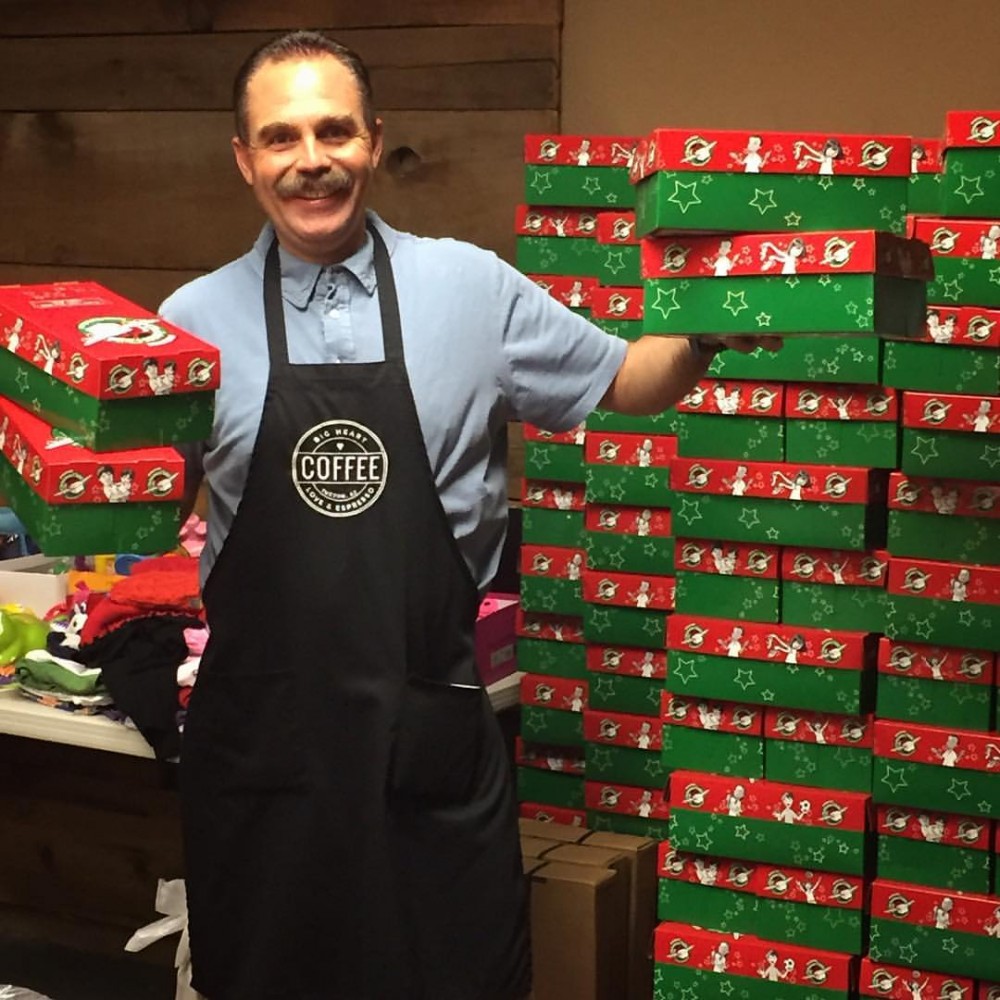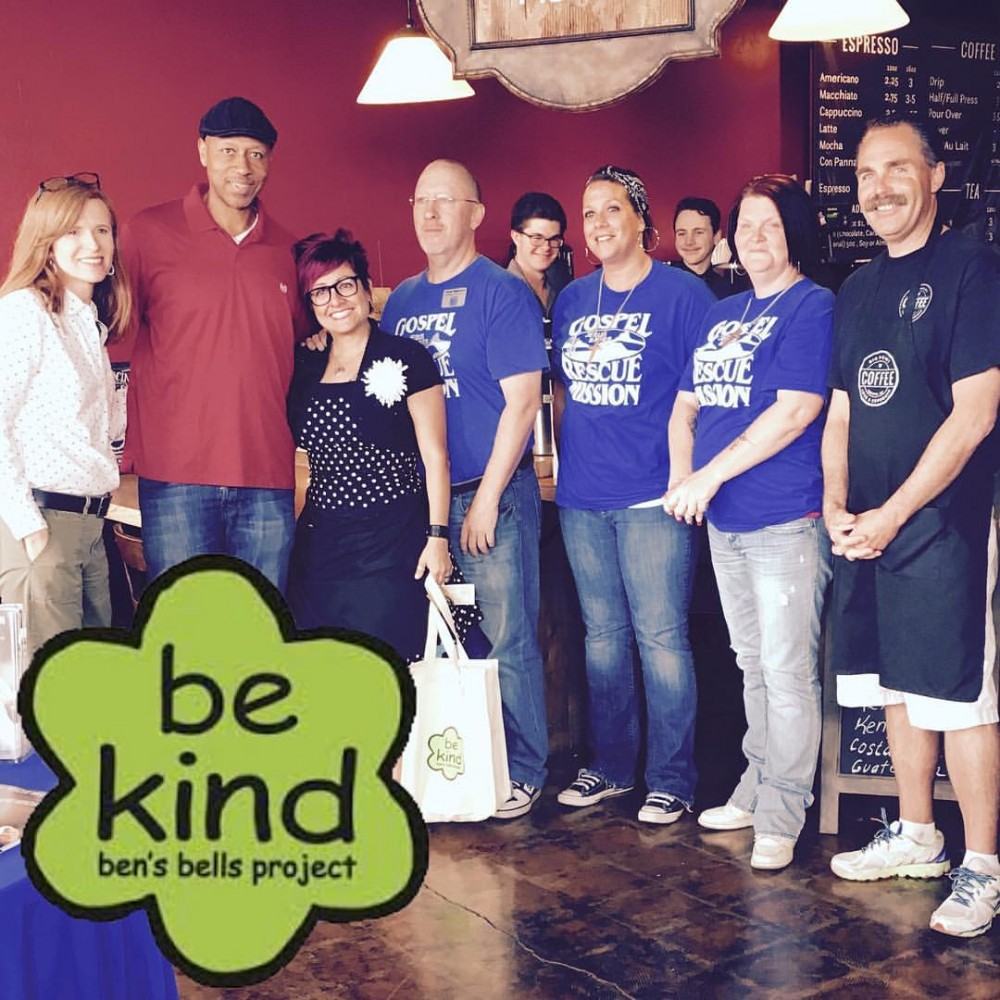 What drives you to do what you do? What motivates you?
I just like helping others. Everytime we make a coffee and that coffee makes someone's day, it motivates me. Everytime we are able to write a check to a non-profit and raise awareness for that charity, it motivates me. I love being able to do something good for the community and give back. I hope that someday this idea is duplicated, and more people decide to give back in a bigger way. My grandfather used to tell me when I was a kid, "You know, if you want to stand out in a crowd, you gotta be the positive guy. If you want to be like everyone else, then go ahead and complain, because it's a big ol' crowd." He also had me read Norman Vincent Peale's book, The Power Of Positive Thinking, which really helped shape who I am today. One other thing he told me was, "No matter what you do, whether it's cutting grass or acting as a CEO, there's always something to learn, so be willing to learn and absorb things, because somewhere, someplace, you're going to be able to use that. And that's definitely true.
What has surprised you most when owning a business?
I think what has surprised me most is that there are a lot of people that want to be educated on good coffee. They are willing to try something a little bolder with more taste. Like the policeman that just left. He's a total coffee connoisseur, and it's great to see how much he enjoys our coffee here. Did you know that coffee is the number 2 traded commodity in the world?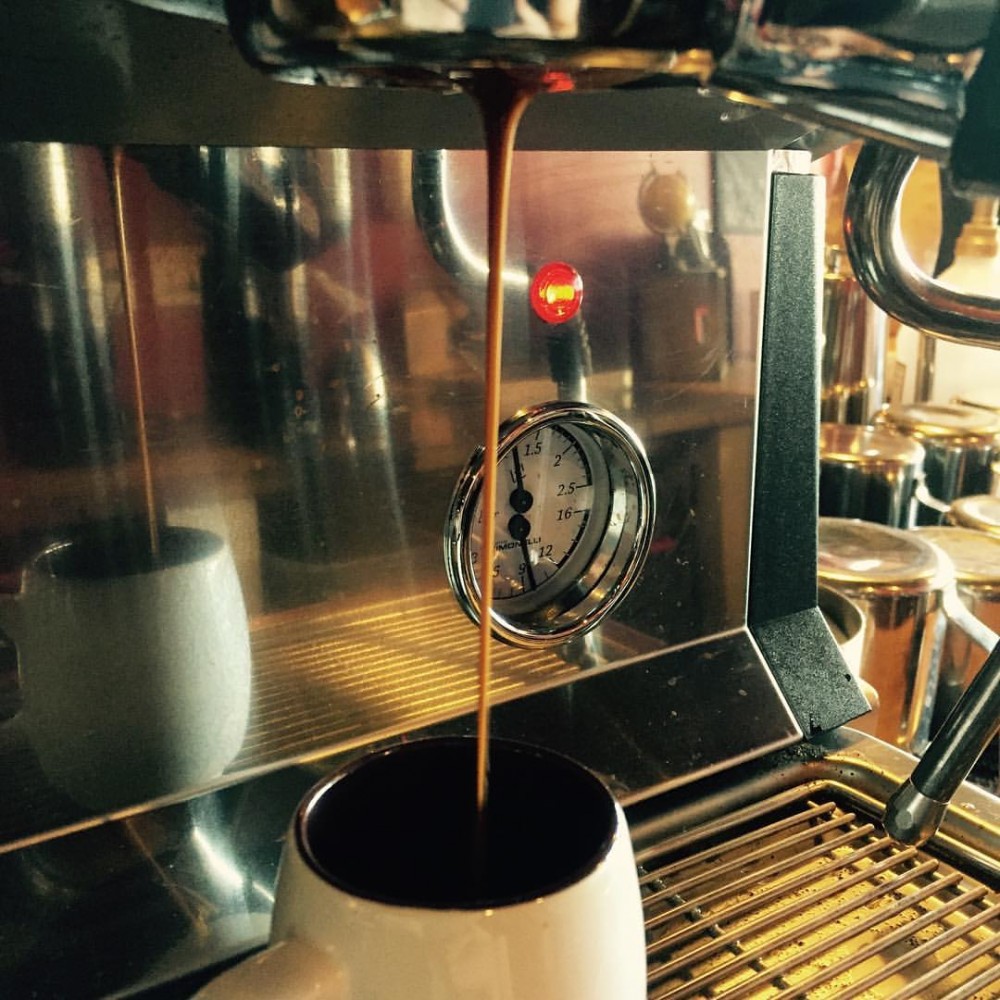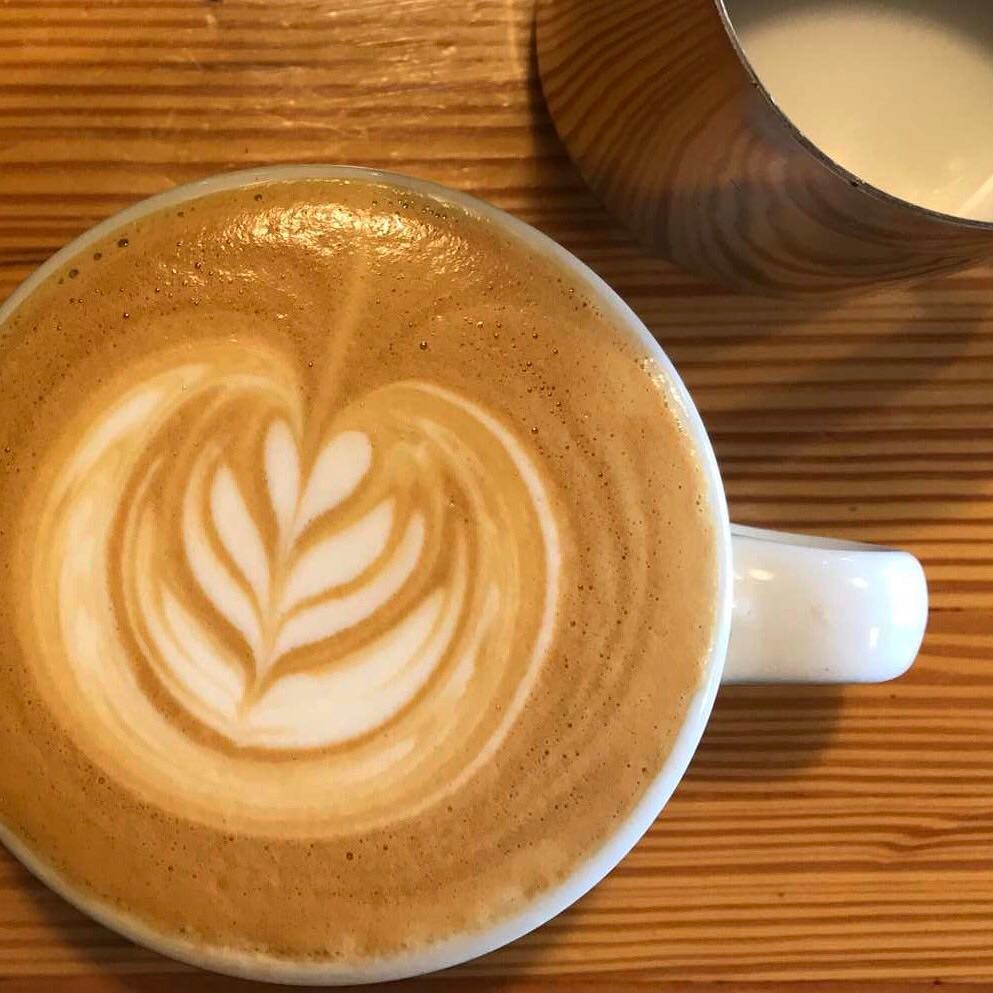 What is something most people don't know about the business?
Where we are. We still get a fair amount of people saying that they have heard of us, but haven't made it in yet. People drive by and see the sign, and then can't remember exactly where we are located. We like our chances of winning you over though, once we get you over the threshold. We got great taste, we got a great vibe, and we got good things going on.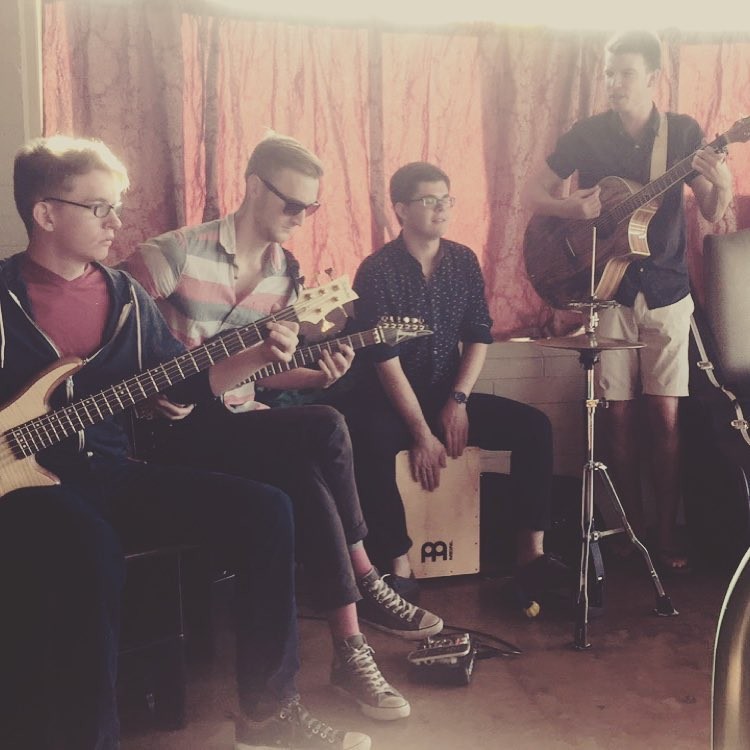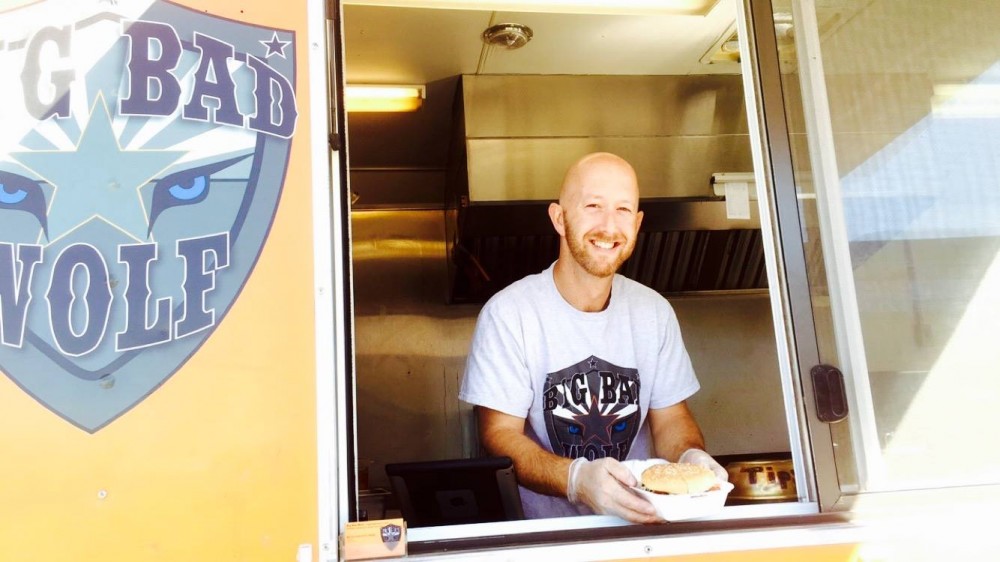 What would your customers say they love most about your business?
I think people come in and can tell that we actually care. We really like getting to know our clientele, and we provide an ear if you need one. People sometimes need to talk and I'm happy to listen. Also the coffee. People LOVE the coffee!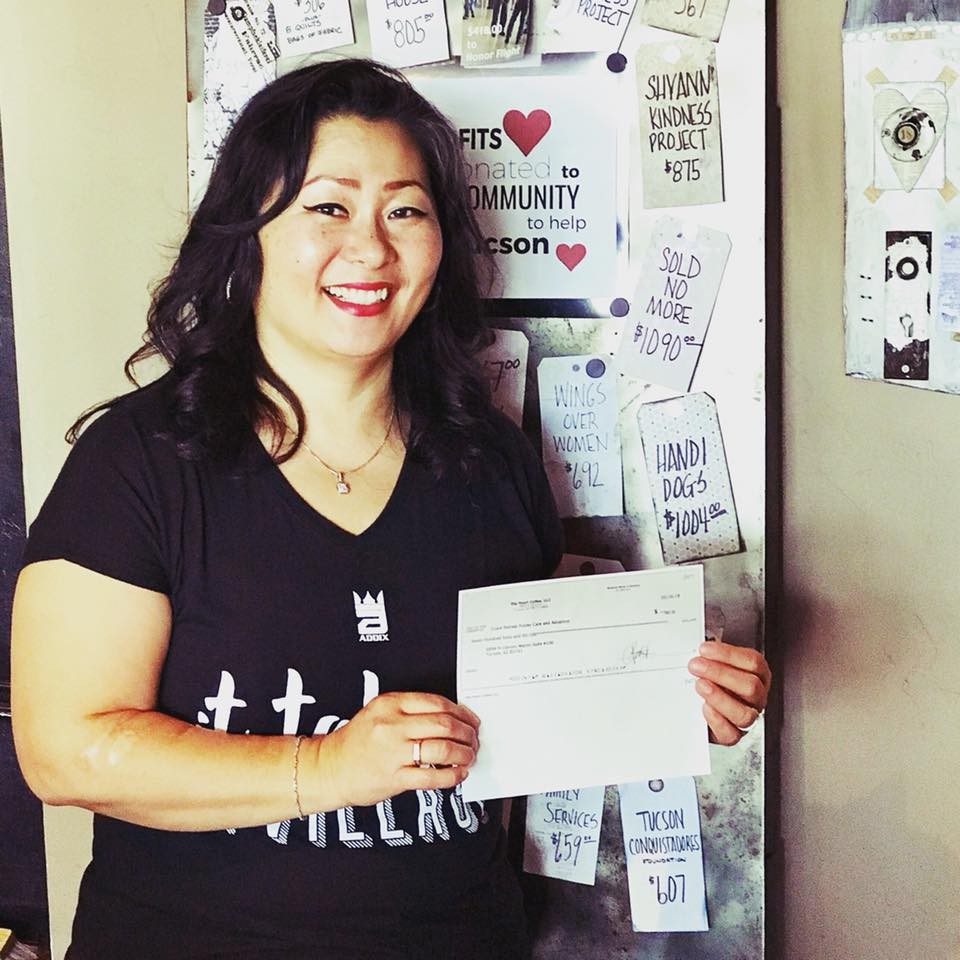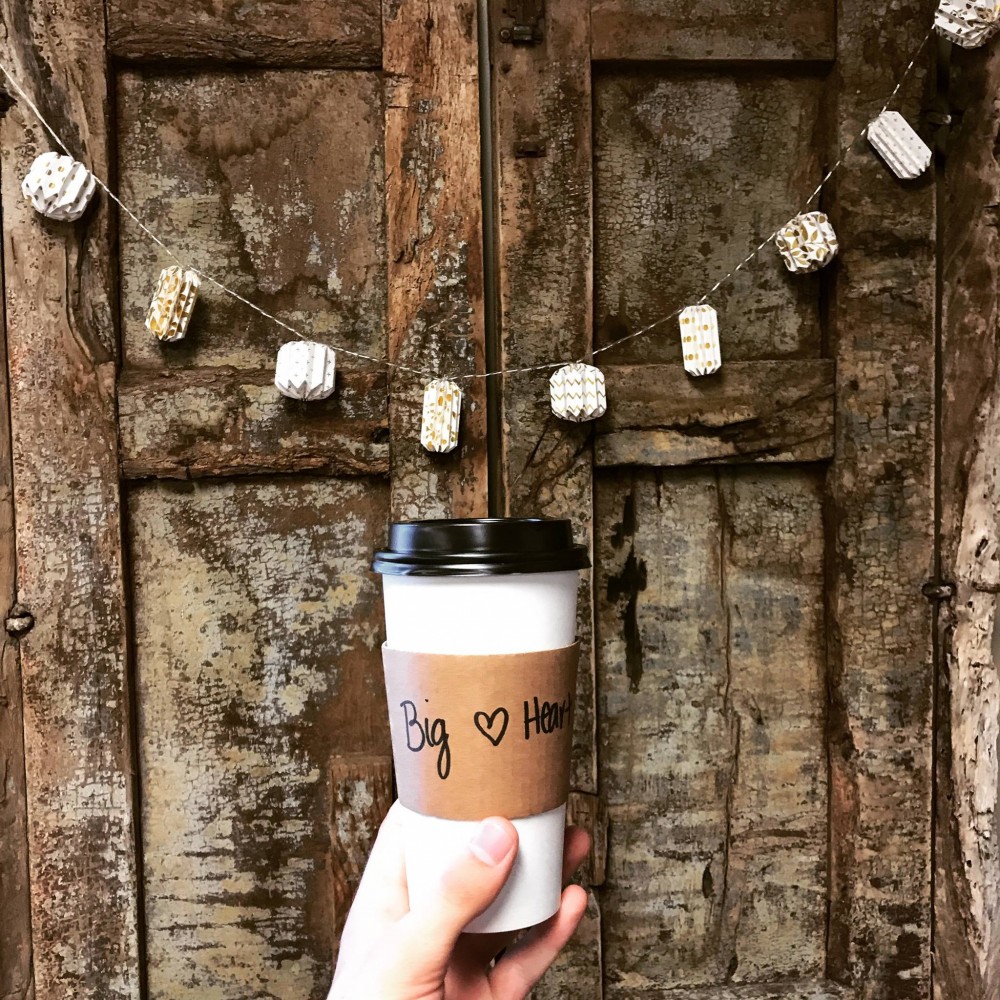 Going back to supplying local business with Big Heart Coffee... can you explain how that's a win-win for everyone?
Well, what I normally tell businesses that are thinking of bringing my coffee in, is that in buying our coffee to provide to your clients/customers/etc., you yourselves are giving back to the community. With every cup they buy, those proceeds go to a non-profit. I always like to provide a little placard that they can place with the coffee that states which non profit they are helping. So basically, you're going to get great coffee, you're going to get to give back to the community, and you don't even have to break a sweat. That's a win-win for everyone.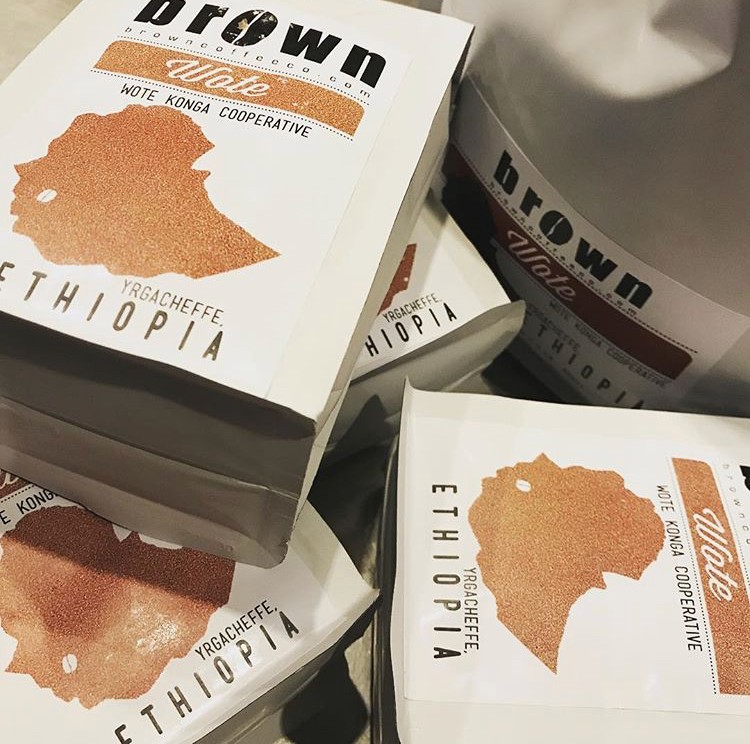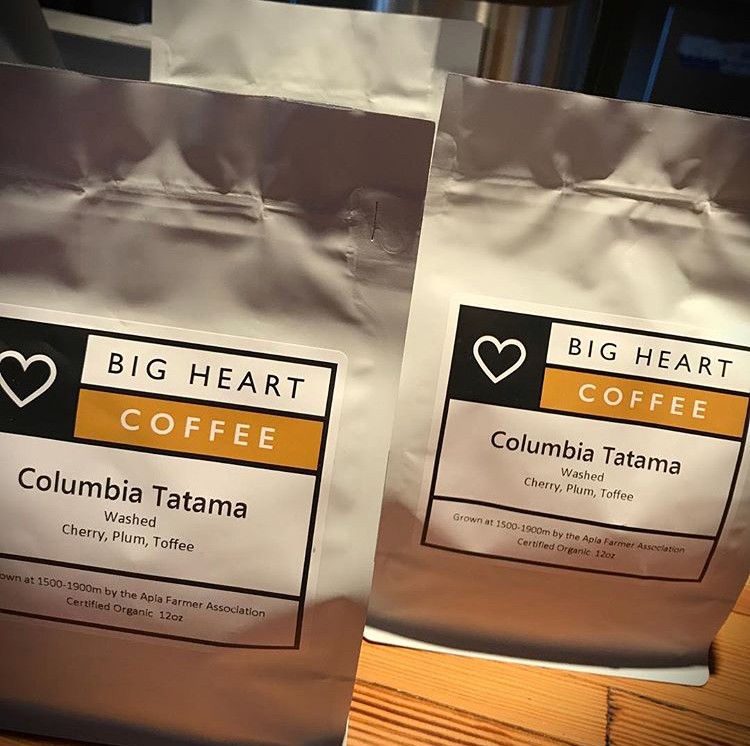 What are your goals over the next year?
I like to take things day by day and worry about nothing. I make myself available for whatever God has for me.
Tour of The Meeting Space which can be booked for 2 hours with spending $25 on coffee
What were the factors that made you choose this neighborhood?
I specifically chose this side of town. I just felt like this was the place to do it. I've been doing outreach in this neighborhood for a while, and I like the idea of bringing the community together. In this neighborhood people actually know each other's names, and you actually see kids playing in their front yards. I thought bringing a coffee shop here would create even more of a community feel.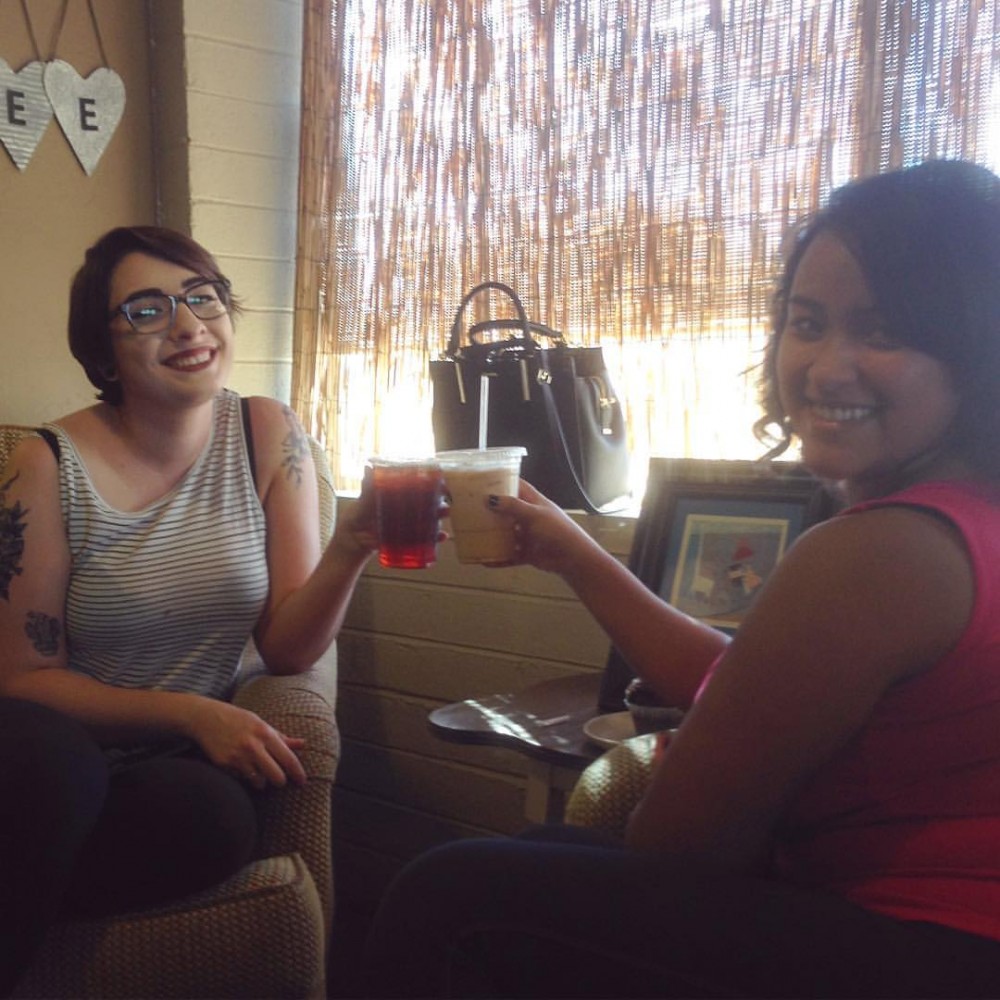 What's the most memorable experience you've had working with a customer?
Samaritan's Purse does an event called Operation Shoebox, where they take a shoebox and they fill it with toys, school supplies, and other stuff for a little boy or little girl, and then they send it to an impoverished country. We have a family here in Tucson that has dedicated themselves collecting the things that will go into the boxes and getting them shipped out. Once we opened our shop we approached them about using our meeting room to fill the boxes. They agreed, and during the event I decided to approach people who were hanging out in the shop and ask if they were interested in doing a random act of kindness... if they said yes, I'd lead them to the meeting space where everyone was working and invite them to help fill some boxes. It worked out well and they appreciated the help. Well, apparently everyone that ended up helping the first year remembered the event because this year we had people waiting for it to come. The family that usually does it had started off with enough to be able to fill and send about 1000 boxes, but through the kindness of others, who continued to buy more items and help pack them, they were able to send out 1800 boxes this year! It turned into a whole week of giving.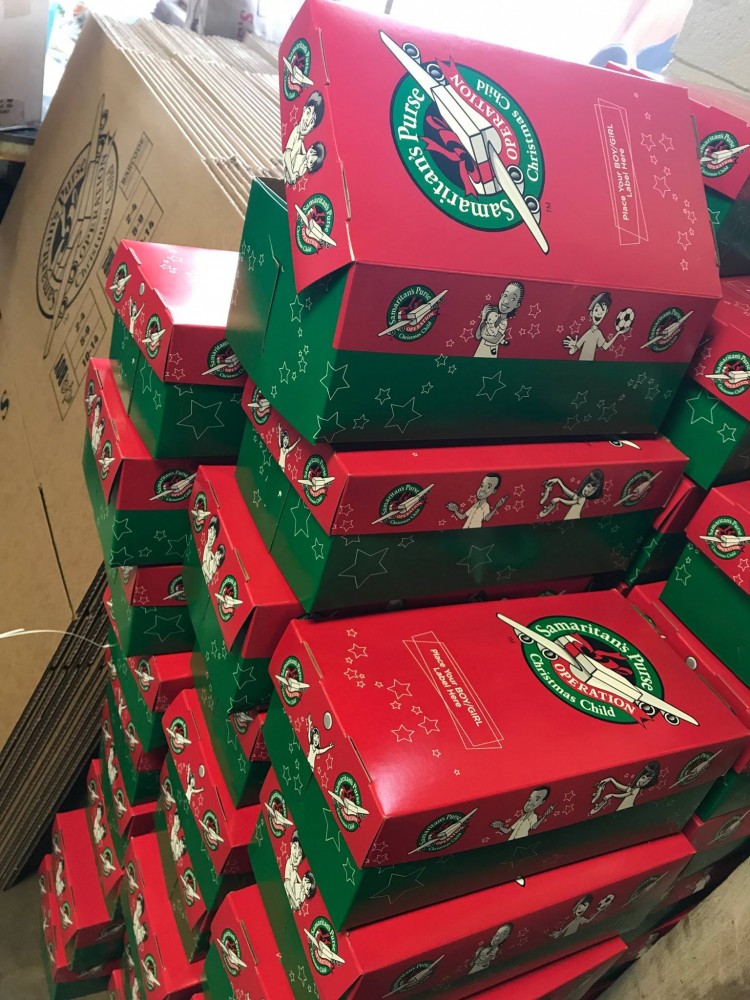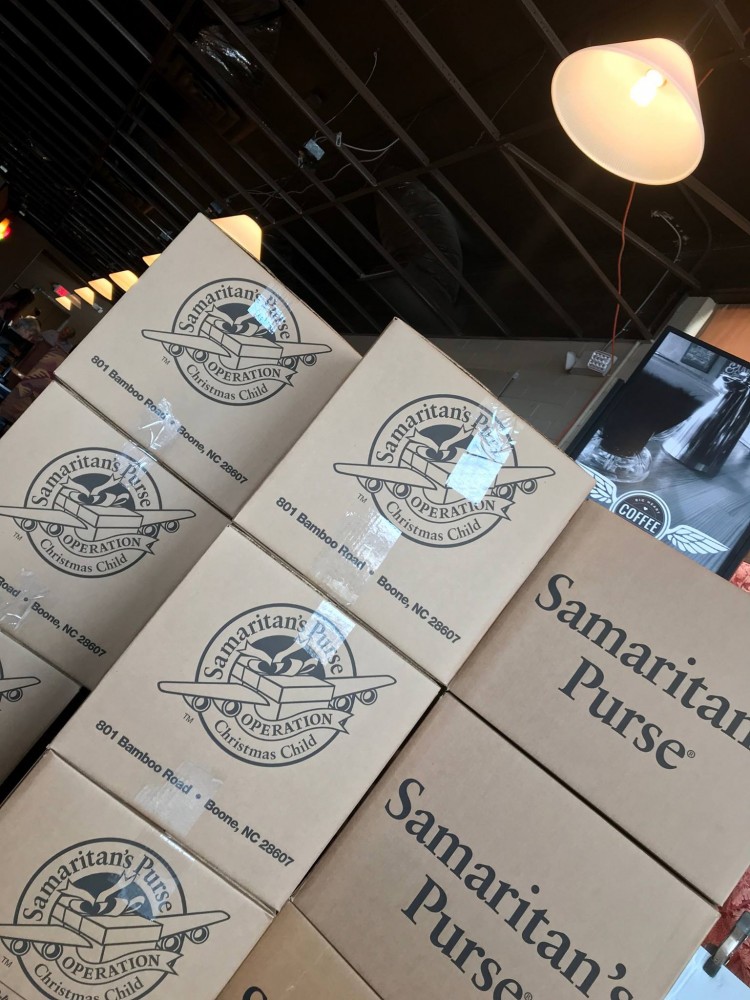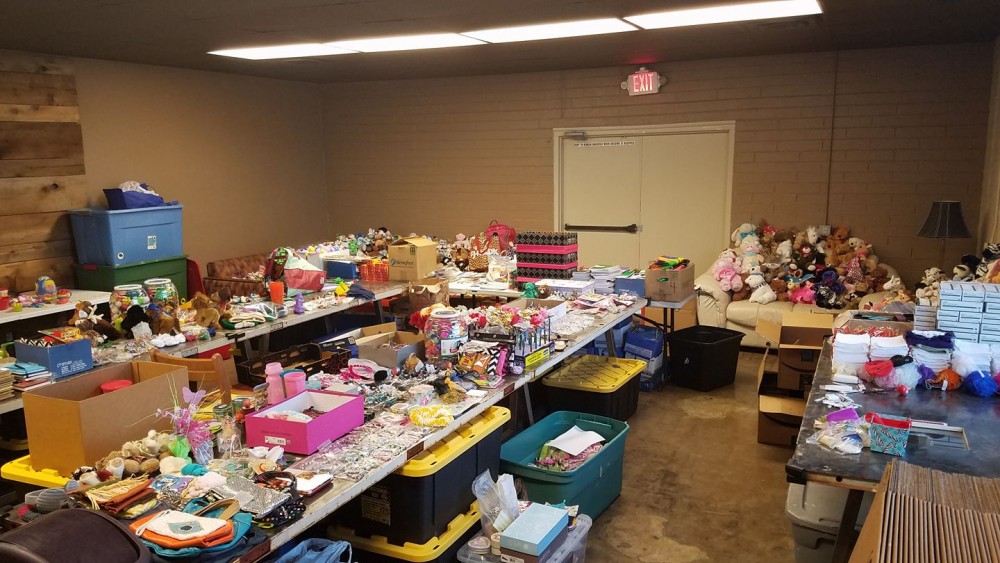 If a local non-profit wanted to be able to be your featured charity for the month, how would they go about it?
Just contact me. Come on it, grab a cup of coffee, bring a brochure, and we can talk about it. There's a bunch of organizations that we have met and helped through owning this shop that I had never even previously heard of.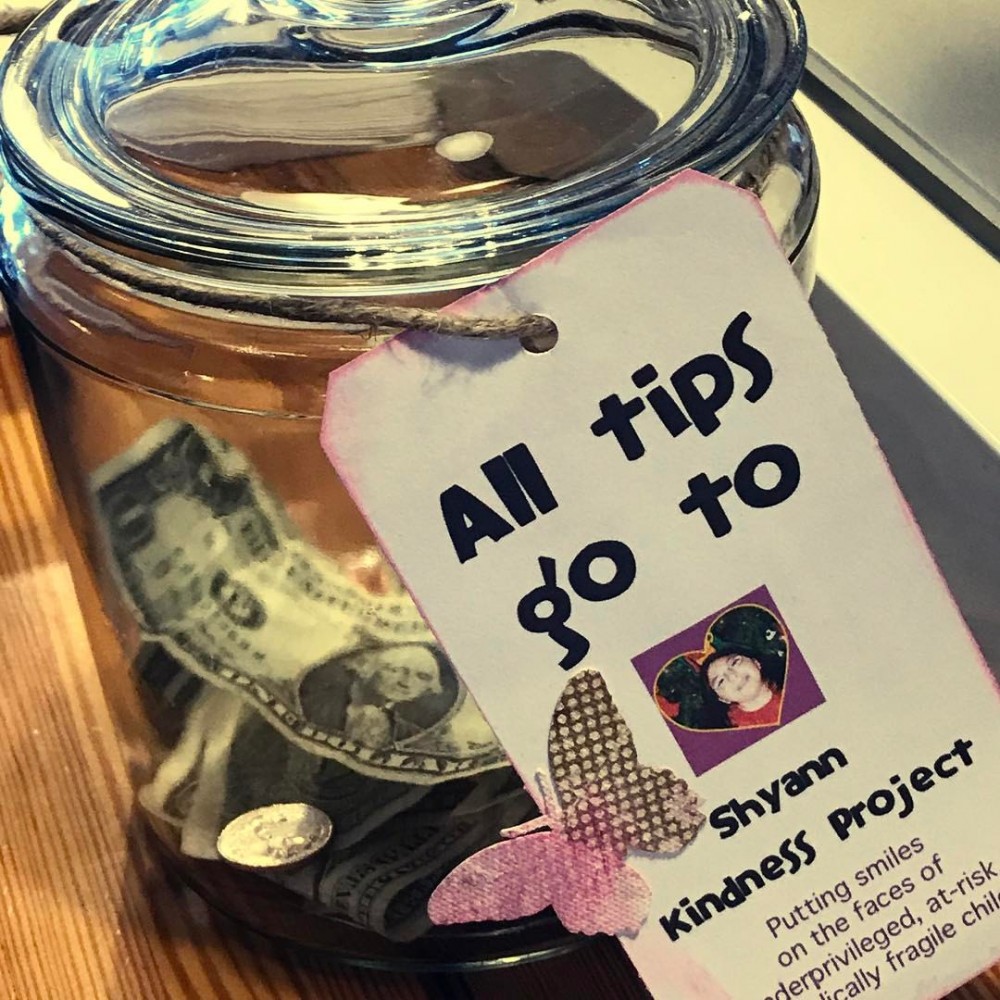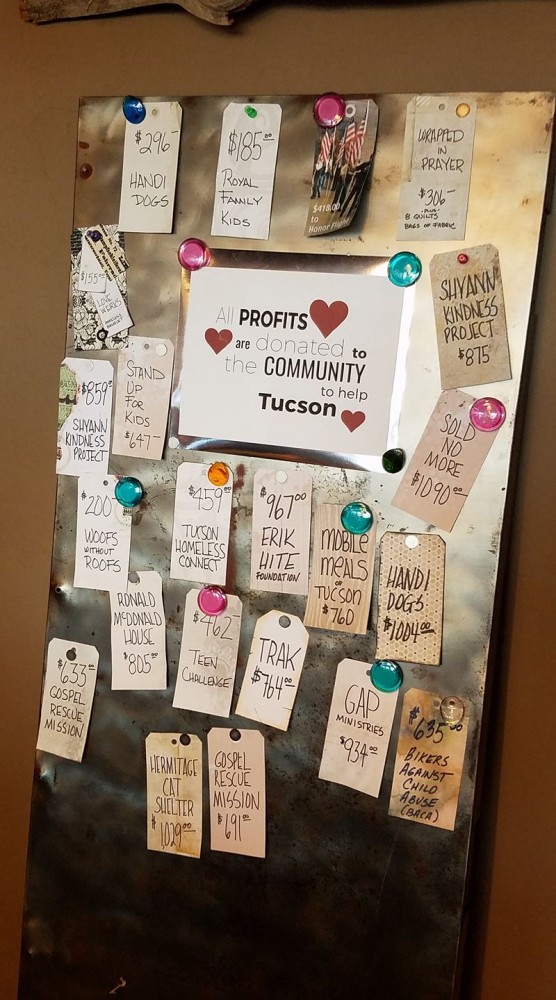 Note from Interviewer
I, myself enjoyed a cup of coffee while interviewing Scott (one of the perks of the job, I guess), and I have to say... it was ridiculously good. I think you really can taste the love in the cup. ;)
Note: This article is about Big Heart Coffee. Please visit their profile page to find more information and review the business.